I created a custom website for Rossilli's Italian & Creative American Cuisine that highlights their location, their achievements, and most importantly, their amazing food.
Buckeye Sports Video creates compilation videos for high school athletes that wish to take their talent further into the future. With the website, they needed to explain their prices, what they do, and of course, showcase their videos.
One of my first custom websites was designed for VGEN or Video Game Entertainment Network. They are an online blog that reviews upcoming and popular video games, and puts a spin on other known video games. 
They needed something to add posts and display their YouTube videos.
Leadership Infused is a consulting portal that helps people work better in teams and in business. They needed a site to display a blog, descriptions of their services, and different ways to contact them and begin the consulting process.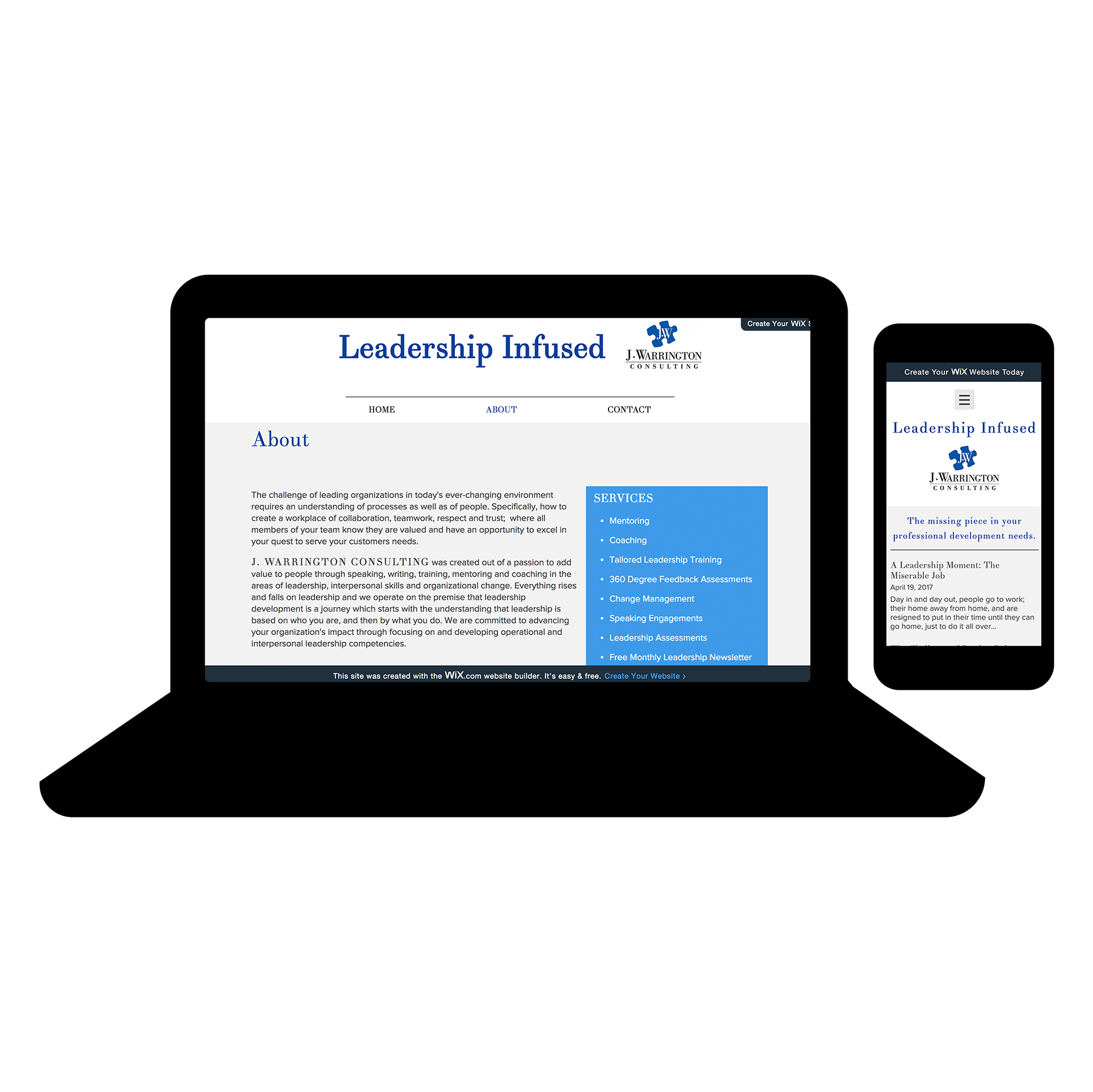 Cyndi Rice is a comedian based out of Cleveland who wanted a home base for her fans to connect with her. For her site, I added a story so fans could get to know more about her. I also incorporated a lot of social media so anyone who went to her site could see what she had posted on her Facebook, and ultimately connect with her that way.